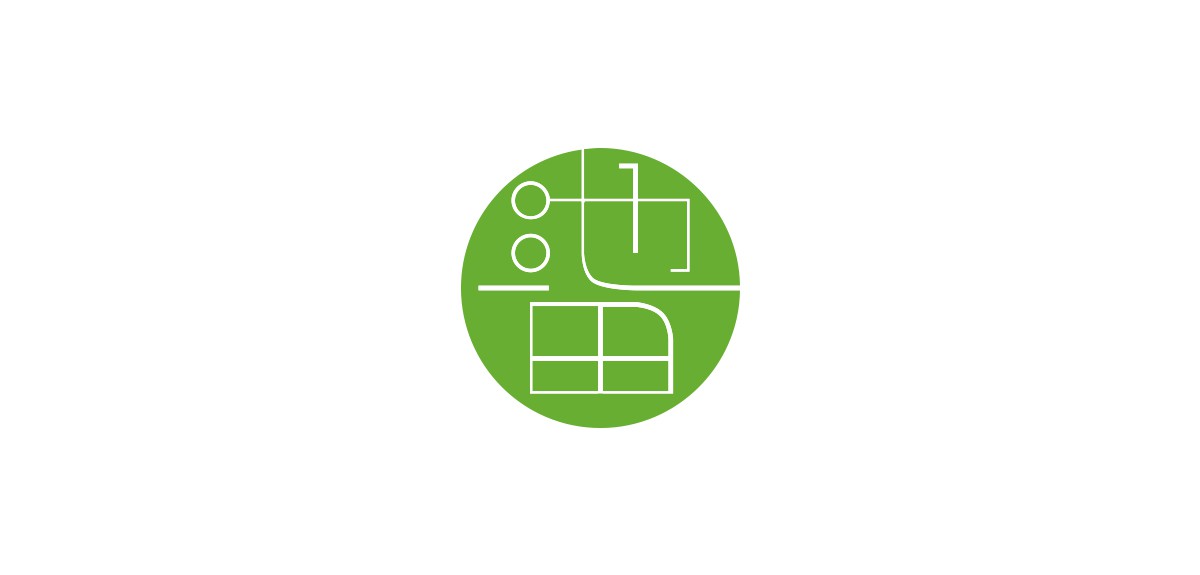 Ikeda Spot es una App de turismo dedicada a la promoción del barrio de Ikeda, en Gifu, Japón.
En diferentes puntos turísticos del barrio se encuentran colocados dispositivos iBeacon. Cuando el usuario de la App se acerca a alguno de estos lugares, su dispositivo móvil automáticamente lo detecta y muestra información relacionada, así como una guía de voz. También cuenta con el modo ciclista para que los visitantes que se desplazan en bicicleta. Esta función explica por medio de la guía auditiva los detalles de los puntos que se encuentra visitando.
Sitio web.
Descarga AppStore. 
Esta app solo se encuentra disponible en japonés.
Ikeda Spot is a tourism App dedicated to the promotion of the Ikeda neighborhood in Gifu, Japan.
iBeacon devices where placed in several touristic locations in the neighborhood. When the user approaches one of these places, its mobile device automatically detects it and displays information related to it. It also has voice guidance. The app also has a cycling mode, so visitors in a bicycle can listen to the description of the places they are passing by.
Website.
AppStore download. 
*This app is only available in japanese.
Art Director: Shinya Nakamura
Designer: Shinya Nakamura
Technical Director: José María Campaña